Scarves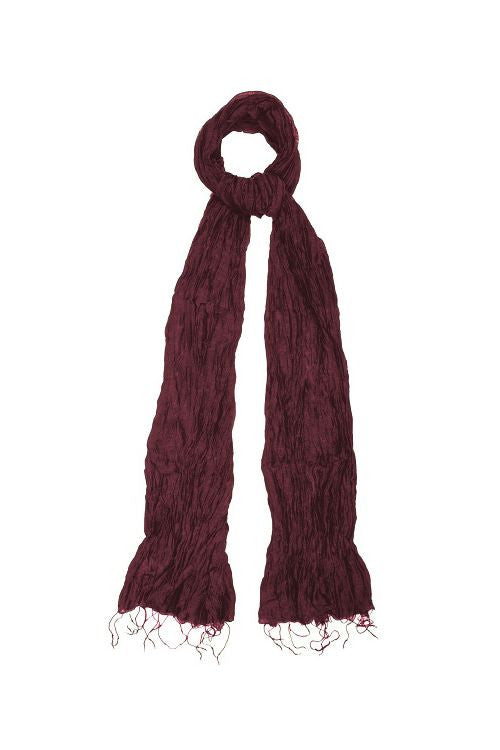 Our scarves are hand woven in Vietnam by a world fairtrade organisation, who empower disadvantaged women and farmers through securing employment opportunities. Providing life changing training and hope to marginalised groups.
To make these beautiful scarves we only use AZO free dyes, and tassel silk or 'Peace Silk', which means that the silk worm has left the cocoon before it is spun and therefore does not die in the silk making process.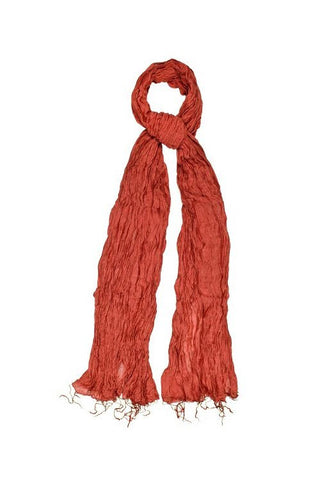 Gorgeous fairtrade soft silk and linen scarf with crinkle and tassel detail in brilliant burnt orange, simple elegance. Producer: Hand woven in Vietnam by a World Fairtrade Organisation. Their aim is to empower...
Learn More